ZEISS DTI 6/20
Uncover more details. With excellent image quality.

center >
When observing birds and other wildlife, every detail counts. With the DTI 6 thermal imaging cameras, you won't miss a thing – no matter if it's day or night. ZEISS' innovative ZEISS Smart Image Processing (ZSIP Pro) algorithm delivers a sharp, high-contrast thermal image via the 640 × 480 sensor with 12 micron pixel pitch and the 1024 × 768 HD AMOLED display. ZSIP ensures that you can perfectly identify key details under difficult conditions and with low thermal contrast.
The battery supports 6.5 hours of continuous use and can be quickly and easily replaced on the go in order to be able to identify more details at any time.
With an impressive field of view of 38 m/100 m, the ZEISS DTI 6/20 delivers a perfect overview at short distances, making precise observation and reliable identification possible.







Exceptional viewing experience with ZSIP Pro
The innovative smart image processing algorithm (ZSIP) provides the observer with the ability to detect and identify species reliably. In combination with the 640 x 480 sensor with 12 micron pixel pitch and the 1024 x 768 AMOLED display the ZSIP delivers high-contrast and detailed images. It has been developed by ZEISS in Germany.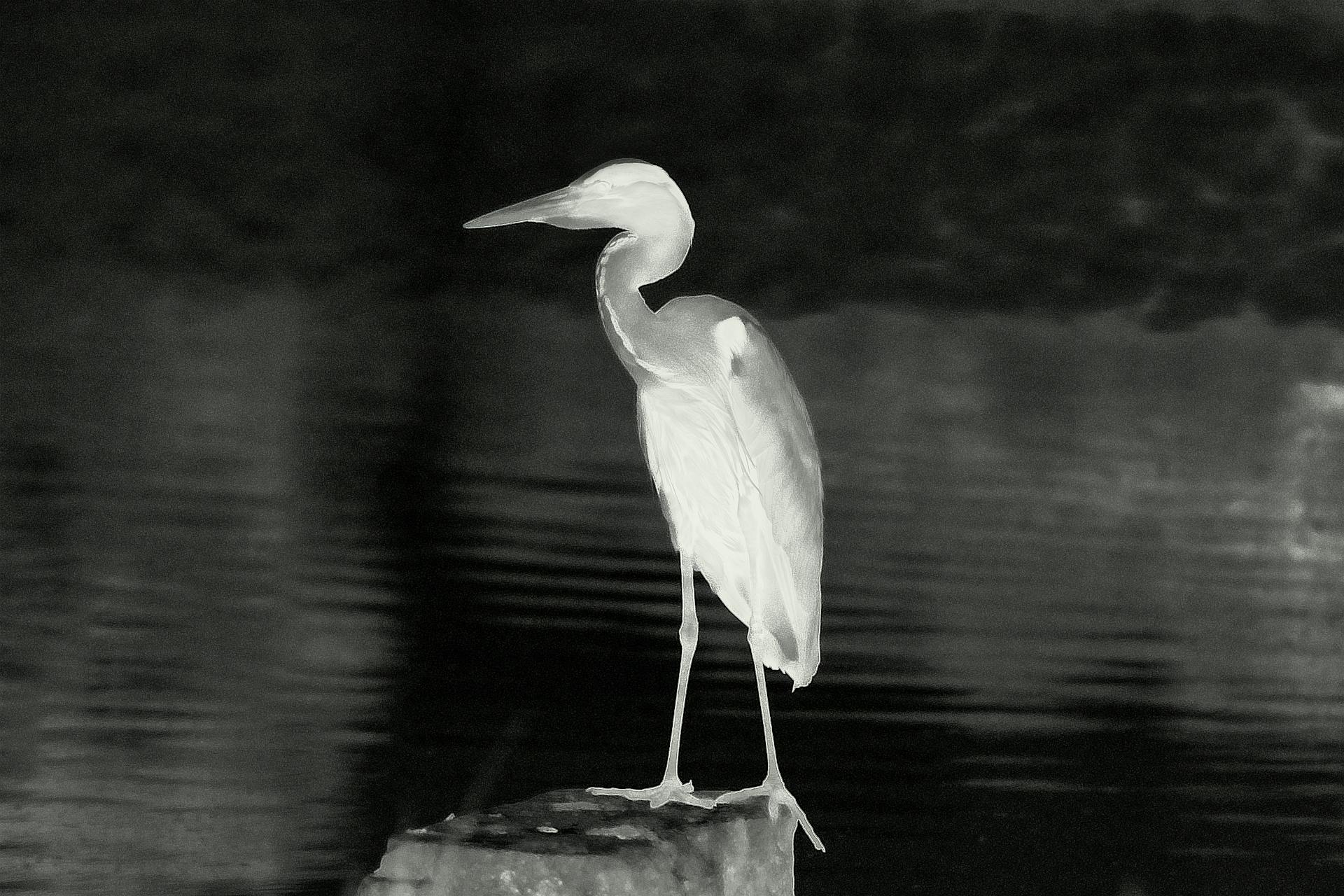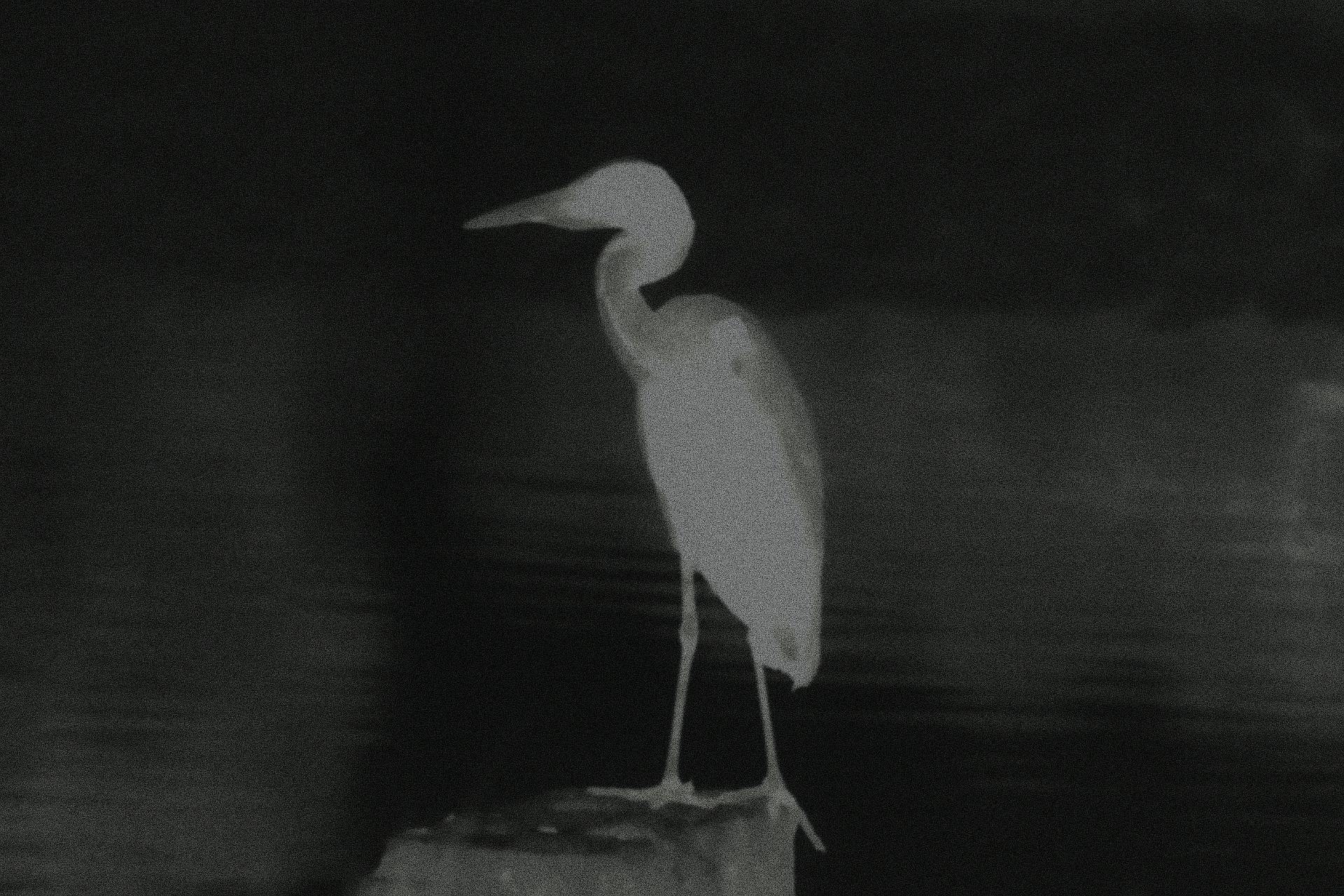 Best-In-Class Operating Ergonomics
The newly designed scroll wheel allows both left-handed and right-handed users to select zoom levels or menu items quickly and precisely, even in stressful situations and even when wearing gloves. The specially developed eyepiece with a large subjective field of view is shaped like a pair of binoculars. It offers a particularly comfortable and immersive viewing experience and allows the user to fully grasp the situation.

Innovative Power Management
The DTI 6's battery allows 6.5 hours of continuous observation and is easily replaceable. It can also be recharged using a standard power bank and thus ensures that the observer never runs out of power. The standby mode is activated contactless – if the DTI 6 is put down or picked up, it switches itself off or on.

Perfect Image Settings for Every Situation
The DTI 6 can be customized to suit your specific needs. Personal settings can be saved to up to four observation profiles so that you are equipped for any situation. In addition, you can always select exactly the right lens for the current observation situation from two interchangeable lenses in the blink of an eye. In addition, the preset Fog, Universal, Discover, and Identify observation modes help to tailor the view to the respective observation situation.

Numerous configuration options allow you to customize the thermal imaging camera to make the DTI 6 your very own. From selecting your preferred zoom speed to adjusting the duration of the stand-by timer and the LED configuration to creating your own color palettes, the DTI 6 can be customized to suit your own preferences and specific needs.

Advantages in comparison
ZEISS DTI 6/20 & DTI 6/40
With an impressive field of view of 38 m/100 m, the ZEISS DTI 6/20 delivers a perfect overview at short distances, making precise observation and reliable identification possible. It is therefore particularly suitable for observation situations which require a wide field of view.
The ZEISS DTI 6/40 offers a range of up to 2 km and 3x optical magnification and ensures that details are easily identifiable, even at longer distances. In this way, even distant species can be detected and observed.



Four predefined observation modes
Different environmental situations require a different instrument setting. The DTI 6 has four pre-programmed observation modes: universal, detect, fog and identification. In identification mode crucial recognition features are amplified. The environment is displayed in less detail to make identification easier.


The ZEISS DTI cameras featuring a display frame rate of 50 Hz. This refers to the number of times per second your monitor can redraw the screen. A higher display frame rate results in decreased flickering of the image, thereby reducing eye strain when using for several hours at a time.


The picture-in-picture function of the ZEISS DTI allows overlying the zoomed image on the visual image. This feature helps to keep sight of the animal you are observing in zoom mode, even when it makes sudden movements. 


In 'Hot Tracking' mode, the warmest source in the image is framed with a red square. Finding heat sources in densely overgrown areas and tracking them is therefore easier.


Nature observation can be a very individual activity. When it comes to thermal imaging cameras, every observer has their own personal preferences. Therefore, the new DTI's now offer the ability to select exactly which color modes are active and which are not, so you only must click through the ones you want to use. The same applies to the zoom level setting. Now you can limit the maximum zoom level to your liking.

| | |
| --- | --- |
| Focal length | 20 mm |
| Aperture | f/1.0 |
| Field of view at 100 m (yds) | 38 m (114 ft) |
| Objective viewing angle | 22° x 16° |
| Range | 1000 m (1093 yd) |
| Sensor resolution | 640 x 480 |
| Sensor pixel pitch | 12 μm |
| NETD value | ≤ 35 mK |
| Display resolution | 1024 x 768 |
| Display frame rate | 50 Hz |
| Display type | AMOLED |
| Optical magnification | 1,5 |
| Maximum digital zoom | 10x |
| Zoom steps | 0.1x – 1.0x |
| | |
| --- | --- |
| Battery type | Li-Ion |
| Battery run time | 6,5 h |
| Internal memory | 16 GB |
| WLAN | 2.4 Ghz |
| Bluetooth | + |
| Livestream function (Video & Photo) | + |
| Compatibility | ZEISS Hunting App | ≥ Windows 10 |
| | |
| --- | --- |
| Operating temperature | − 20°C | + 50°C (- 4°F | + 122°F) |
| Length x Width x Height | 230 x 62 x 68 mm (9.1 x 2.4 x 2.7") |
| Weight | 690 g (1.52 lbs) |
Find a ZEISS dealer
Please type in your address to find a dealer near to your location: